Sports & Therapeutic Massage
Decrease pain, improve motion, increase flexibility, and decrease stress and tension through massage services.
Schedule Your Appointment Now!
Proactive Rehabilitation & Wellness
Your guides to better health!
At Proactive Rehabilitation & Wellness, we understand that the road the healing and long-term recovery sometimes involves services & treatments that don't fall under traditional PT/OT services. That's why we offer specialized sports & therapeutic massage services.
ProActive offers sports & therapeutic massage services to help you improve pain, increase flexibility, and decrease tension & stress. Our aim is to provide highly valuable, yet affordably priced, massage services to help you on your road to overcoming pain, improving your performance, or addressing stress & tension. Read below for a list of our massage therapy services. And, as always, we value transparency in all aspects, so we've listed the prices for each below.
Types of Massage We Offer
Swedish Massage
Relaxation and Rejuvenation of the mind, body, and soul.  Increases blood flow to the tissues of the human body through rubbing, stroking, tapotement, shaking, and kneading of the human musculature.
Therapeutic/Deep Tissue
Deeper layers of the human musculature are stimulated and relaxed decreasing adhesions to soft tissue structures using pressure sites found throughout the human body.  Effleurage, Petrissage, Tapotement, and Vibration.  Stretching may included.
Sports Massage
Enhances athletic performance following injury and or surgical interventions increasing recovery time and improving ROM and flexibility.
Myofascial Release
A slow release technique utilized to decrease scar tissue and or other binding structures that inhibit movement and decrease ROM.  10-20 minute session.
Physical Therapy Manual Interventions
Billed under term Manual up to 15 minutes in time incorporating exercise to aid in the recovery of injury, loss of ROM , and improve flexibility.  Utilized most in the hopes to decrease pain, improve ADL's, and is incorporated into the patients Plan of Care. Requires Physician Referral, or an established Physical Therapy Plan of Care.
Cranial Massage
Involving the head and neck with suboccipital release to decrease pain/reduce headaches.
Aquatic Manual Activity
Done as part of an Aquatic Therapy Program, this service Utilizes the buoyance of water tempered to a certain Therapeutic degree to provided reduction of pain and improve flexibility through manual activity, stretching, and gentle mobilization of tissue.  With/Without Physician referral.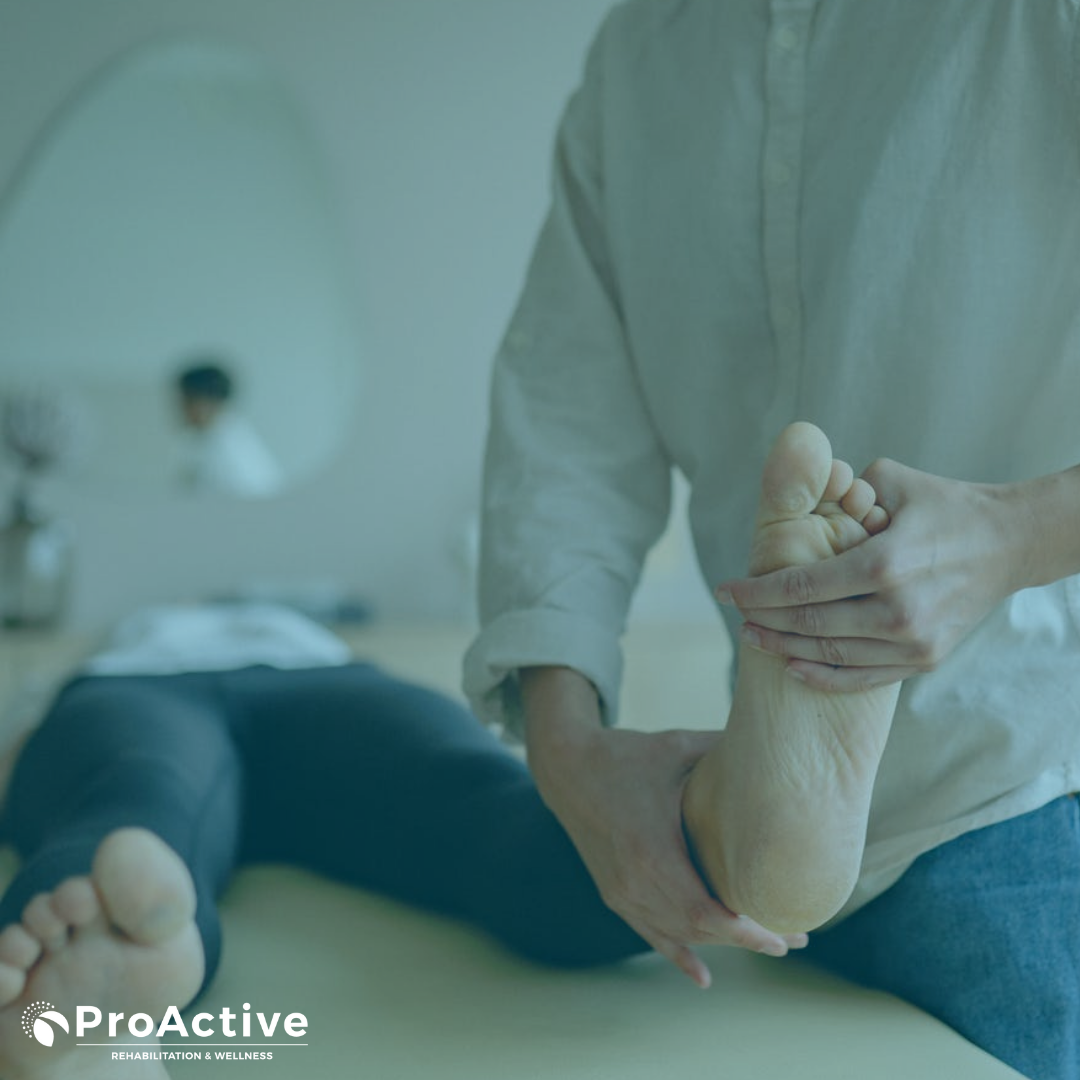 Therapeutic Massage Pricing
As we mention in our Manifesto, we believe in total transparency; including when it comes to the financial costs you can expect as a patient.  As a result, we've put together the simple, clear, and affordable price list below to help you make the best decision given your own situation & goals.
10-minute Session:  $30
20-minute Session:  $50
30-minute Session:  $70
60-minute Session:  $100
***Call our office to get 20% OFF your first massage appointment!***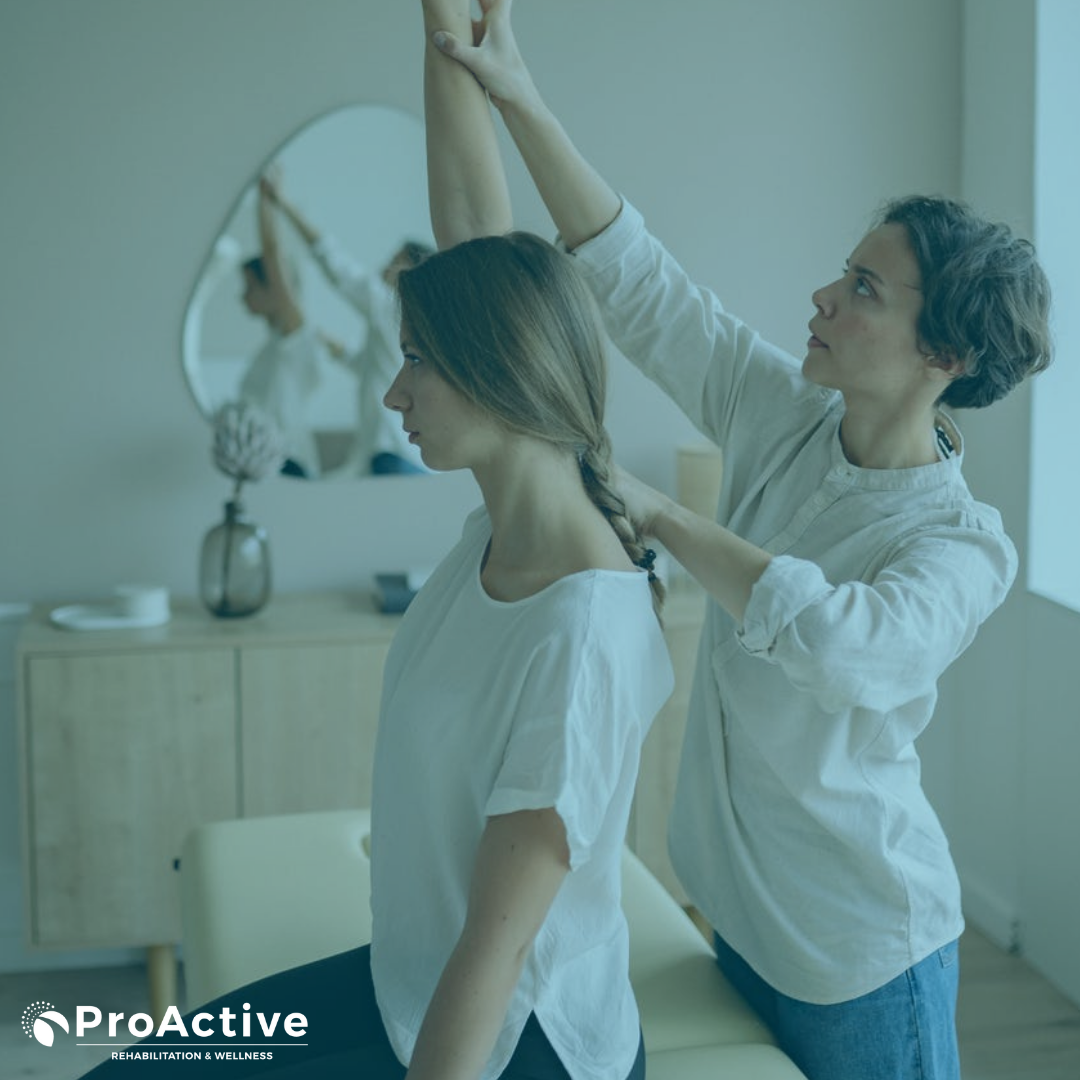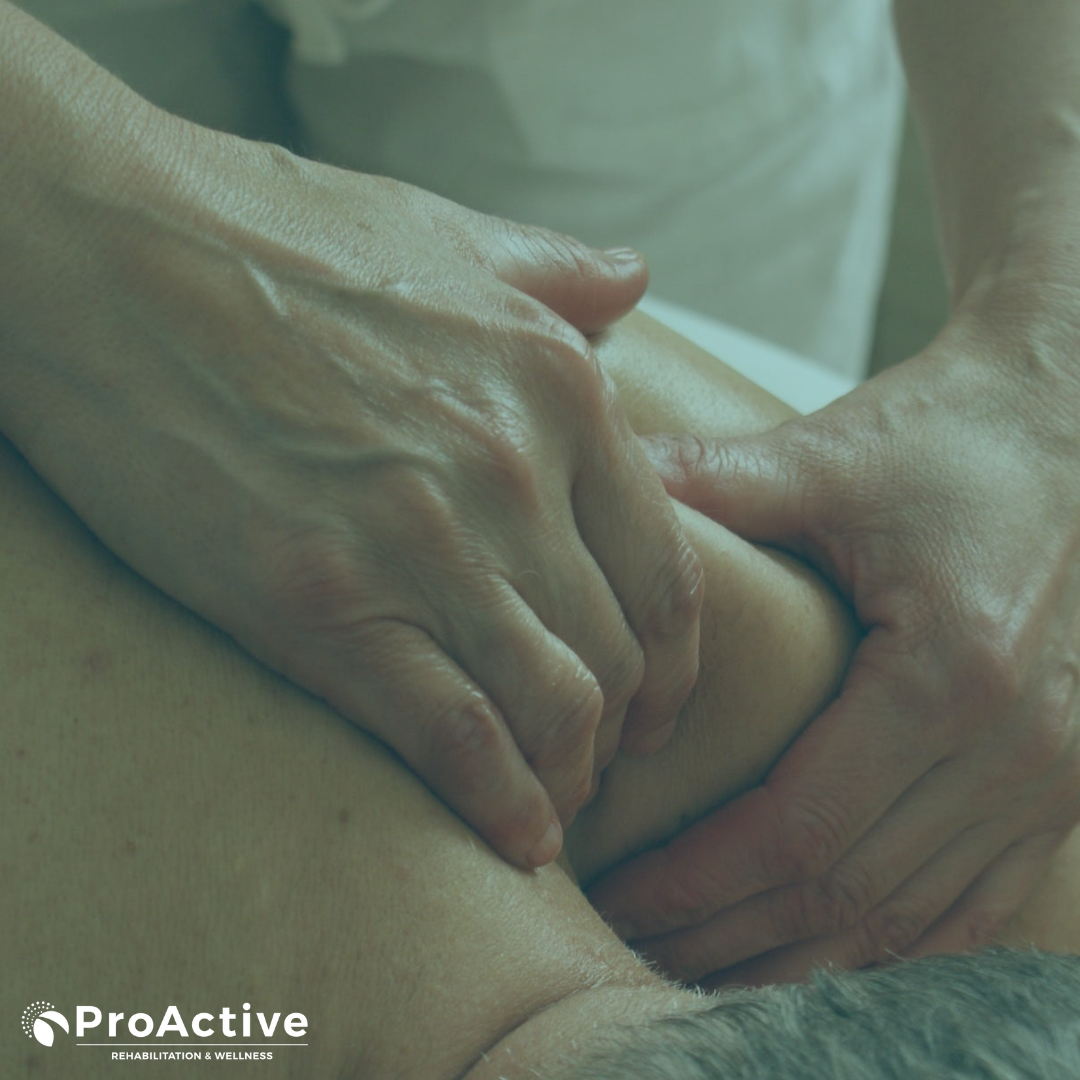 Fill Out The Form, and Someone From Our Team Will Call You Soon
Schedule Your Massage Appointment Now!
Struggling with pain, tension, or stress can be tough…
Whether it's tightness in the neck, aches and body pains, or limited movement, no one wants to spend each day dealing with the limitations that an stress and tissue tension brings.
While many clinics offer standard, general PT & OT treatment for muscle pain, we offer holistic, evidence-based approaches that address all aspects of pain and recovery aimed at getting you back to your meaningful activities as quickly as possible.
Learn to manage, adapt, and regain independence…
See rapid results
Get the treatment you need
Find relief from tissue tension, stress, and pain
Follow a biopsychosocial treatment program aimed at addressing the complex factors affecting pain and stress…
Reach out now
  to schedule an appointment with an experienced, empathetic, & caring clinician now!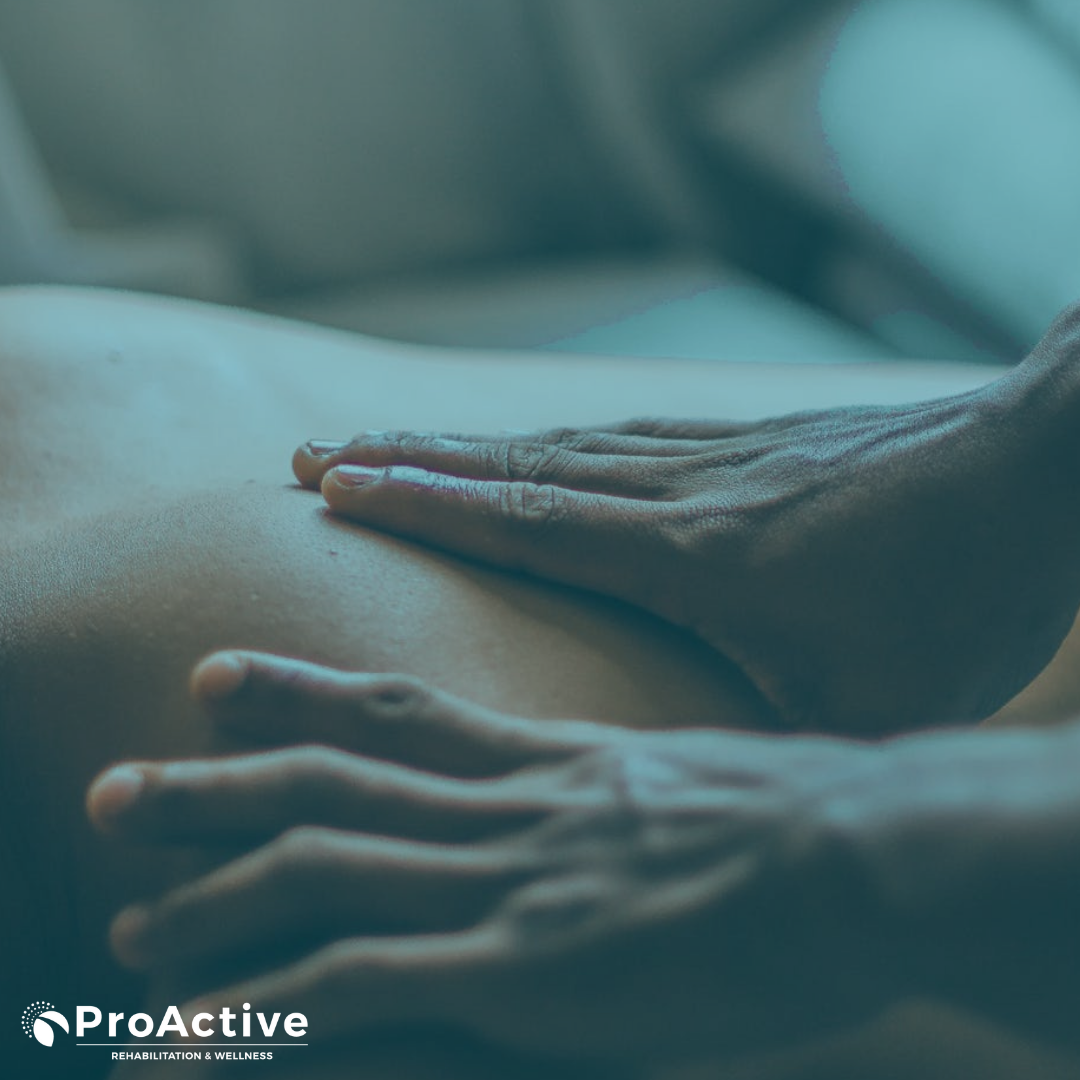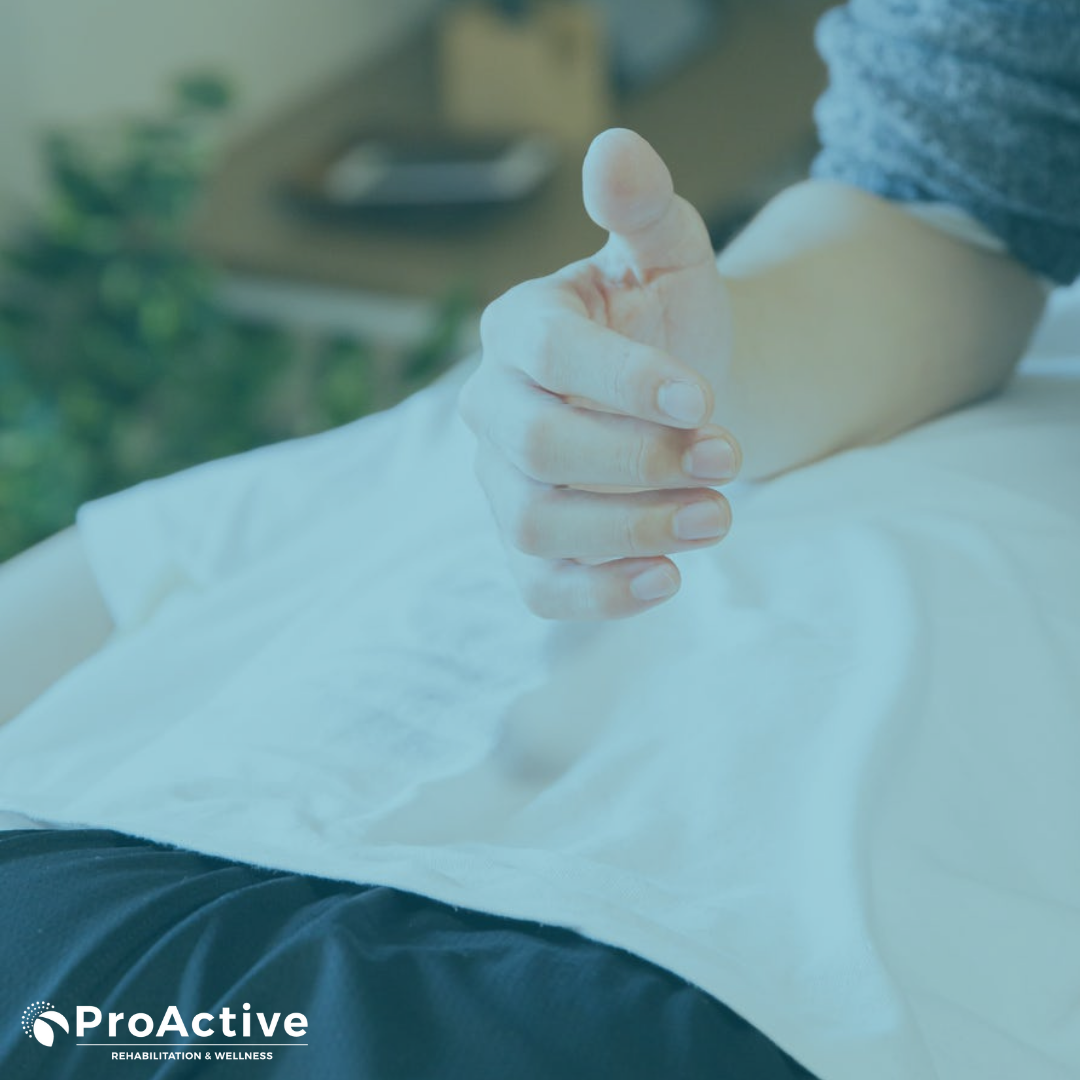 Fill Out The Form, and Someone From Our Team Will Call You Soon
Hours:
Monday - Thursday: 8:00am - 5:00pm Friday: 8:00am - 1:00pm
Two Ways to stay connected with us
Reach Out To Us Today To Get On The Road To Better Health!