We empower our patients to become drivers of their own healthcare
We will help you overcome your pain or limitations and chart a holistic path to healing.
ProActive Rehabilitation & Wellness Can Help You If …
You experience pain …
We envision a world where skilled, competent, and caring clinicians serve and care for engaged patients to promote better clinical outcomes, unmatched patient satisfaction, and lasting relationships.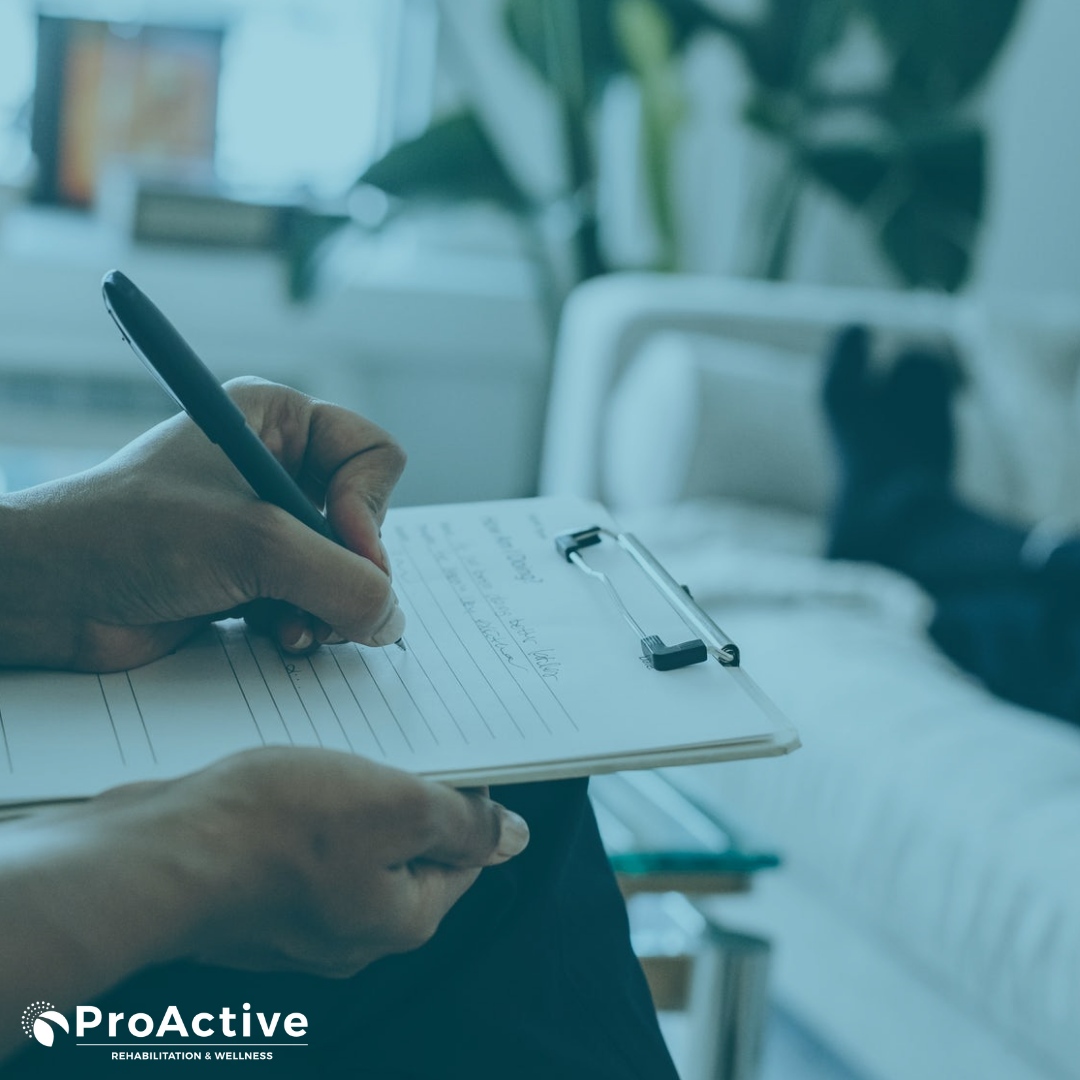 End the Struggle
of Pain
Manage pain without undergoing the risk of surgery…
See immediate results
There's little to no recovery time
Get back to everyday activities
Wellness & Health Promotion
When I got the call to schedule the appointment, the office staff was friendly. I also received a detailed explanation of what my insurance would pay and my estimated out of pocket. When I got to my appointment, the staff was equally warm and the vibe of the office was welcoming. And finally, I scored a good physical therapist -she did a thorough evaluation and provided suggestions…I'm very optimistic this team is gonna be able to help. 
Very friendly staff. They seem to go out of their way to work with your schedule. Knowledgeable healthcare providers. Positive results…
Everyone there are very friendly. Also, my therapist was very knowledgeable.

The staff are accommodating, talented, and very welcoming…a true blessing to our local medical community!
I love the one on one and they really take time with their patients. 
As a clinic administrator and health executive for 10 years, this experience has been refreshing. You all have to share what you have here. You're definitely winning. From beginning to end, a great experience.
Personal therapy designed to assist with return to full function. The staff is friendly and professional
Check us out!
In an effort to help as many people as possible, and to spread our vision of a better healthcare, Proactive Rehabilitation & Wellness has committed to creating multiple options for learning & benefiting from our expertise & services.
Insights,
Resources,
& Practical Advice
For free, informative reads, useful downloads, and practical advice about how to manage everything from chronic pain to maximizing performance, head over to our Resources page. There you can sign up for our regular newsletter to receive that helpful info right in your inbox!
Podcast
Rafi is the host of
The Better Outcomes Show, a podcast that explores the possibilities of a new healthcare. From time to time, he interviews guests that share helpful insight and advice for people looking to improve their health and performance. We'll share those episodes on our resources page, but you can also follow this link to listen to
the show on that site.
Courses,
Digital Products,
& Self-Paced Programs
We plan on creating courses, digital products, and self-paced programs for patients to take control of their own health. Be on the lookout! You can sign up for our newsletter using the form below to be kept in the loop!